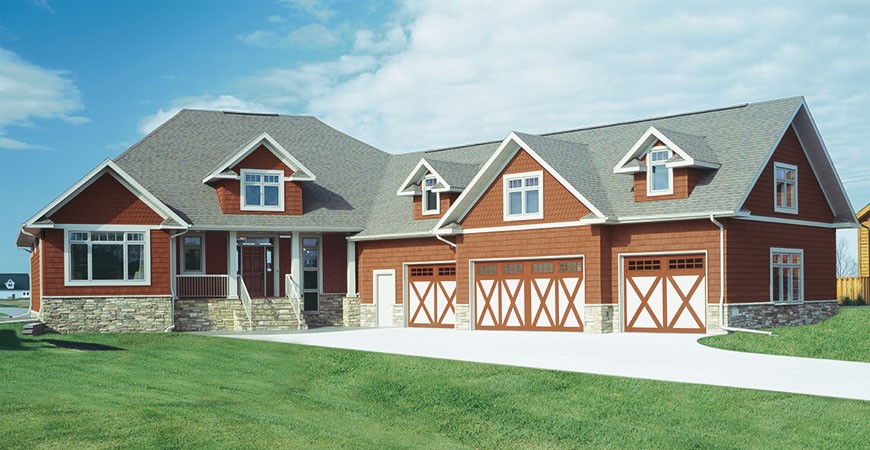 500 Series
Brickmold frame with an integral J-channel seamlessly fit with both brick and siding exteriors.
Dual-paned glass unit can be ordered with optional Low E glass and an Argon gas fill to maximize energy efficiency.
Insulating glass unit is set ½" into the sash to keep edges warmer.
Frames and sash, welded at the corners, create strong, effective units.
Weatherseals placed at key points around each sash increase weather performance by reducing air flow.
The U-channel spacer system is more efficient than conventional box spacers because it raises the interior glass pane surface temperature and lowers conduction rates.
To assist with quick installation, Series 500 windows are available with wood or Quick Trim™ cellular PVC jamb extensions — choose either 4-9/16″ or 6-9/16″ construction.
Contoured grids are located inside the insulating glass unit for a smooth, easy-to-clean surface.