Products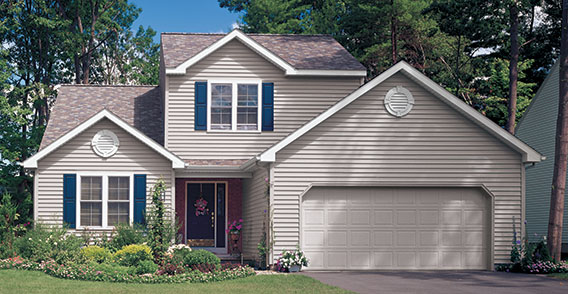 We offer a variety of the highest quality of sidings, cladding and soffits from the most trusted manufacturers. Reduce your energy costs and prevent damage to your home with our many options.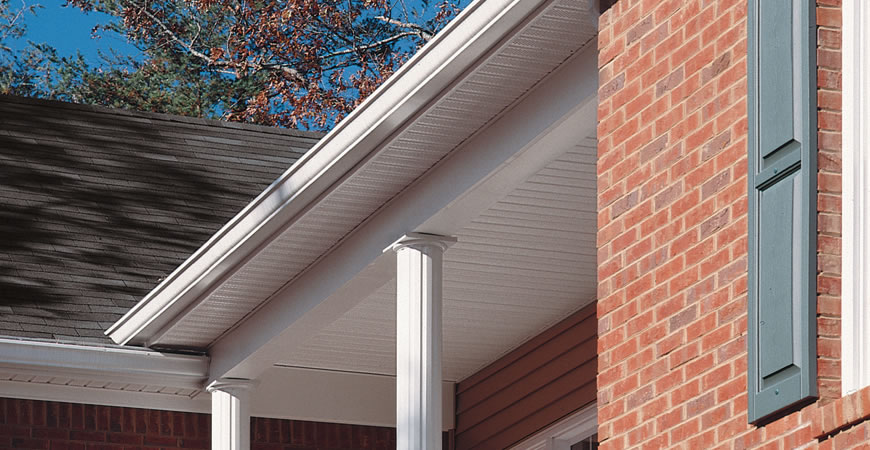 The importance of using the right gutters with the right accessories can't be overstated. We have a variety of products to fit any project. Explore our selection to find the tools and supplies needed for home improvements.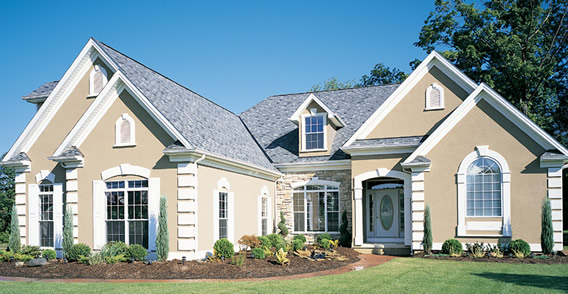 Give your home a signature look with our vast selection of stylish windows and doors. From recognized brands like Alside, Simonton, Wincore and Thurma Tru, we provide you with products you can be proud of.